Kevin Jenkins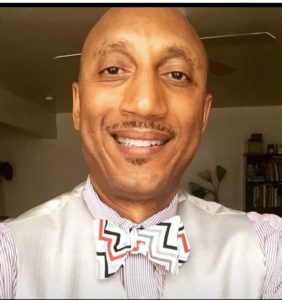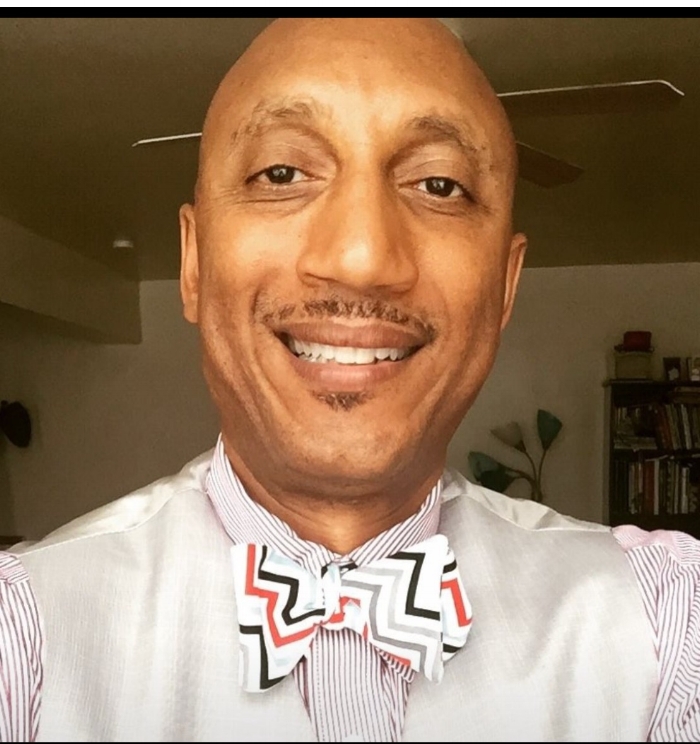 The Genesis Seventh-day Adventist Church's pastor is none other than Dr. Kevin Jenkins.  A passionate and energetic leader about saving souls for Christ's kingdom; Dr. Jenkins' focus is on end time prophecies and healthy lifestyles.
Dr. Jenkins has earned an undergraduate, graduate, and post-graduate degree from Oakwood University, Andrews University, and the United Theological Seminary where he earned a Doctor of Ministry degree in African American Urban Ministries.
He is also a certified Vegan Lifestyle Coach and holds a certification in Plant Based Nutrition from Cornell University.  He hosts a Vegan Radio Interview Show called "THE COOL" on BlogTalk Radio. You can find it on his Instagram page @DrKevinLJenkins.
Pastor Jenkins is Protection Detail Specialist; who has protected celebrities such as Oprah Winfrey and actress Cicely Tyson as well as key leader within the SDA organization.  He holds certifications in VIP Celebrity Protection and Behavioral Intelligence from ICON Global Executive Protection and Executive Security International.  He is a practitioner in the Israeli self-defense system "Krav Maga."